Ordering a DropShip home sleep test is simple.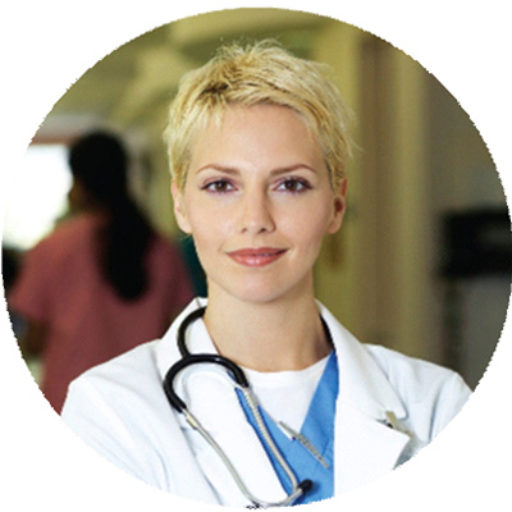 Step Two: Complete the Order Form
Step Three: Fax to Snap at 847 . 465 . 3401
Please include the following in your fax
Completed order form (includes medical order and patient registration)
Copy of front and back of patient's insurance card
Clinical note from patient visit when test was ordered
Sleep Test Order Form
FedEx will deliver the Snap Recorder to the patient's home.
The patient will follow a simple protocol for an at-home sleep test. Video, website instruction, and phone support are available during the testing.
FedEx will return the recorder to Snap.
Professionally trained technicians analyze every minute of raw data for every report. Snap's Medical Director oversees Snap's service and quality control.
The ordering provider will receive a copy of the sleep test report that has been interpreted by an Sleep Specialist. Snap personnel is available for education and review of the test report if needed.
If your provider orders treatment a trained professional will contact the patient to assist with the next step.
If your patient requires treatment obtaining PAP Compliance Reports has never been so easy.
Learn more