Sleep Apnea is a serious medical condition.
If you suspect sleep apnea do not be afraid to learn more.
The first step is to meet with your medical provider. If your provider suspects sleep apnea they may order a sleep test that you can take in the convenience of your own home.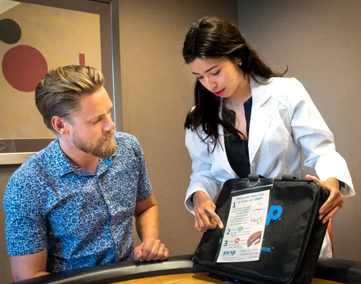 Taking the test is easy.
When you are ready for sleep, review the 3-step instruction card that is attached to the test kit.
Dress yourself like shown in the 3-step card. You can also watch the sleep test video and follow the video instructions. Look at yourself in a mirror to insure that the setup looks right.
Each night turn the recorder on and press the record button when you are ready to go to sleep. The Snap recorder will automatically stop collecting information after six hours. The lights will remain on.
NOTE: When you wake and leave your bed, you can press the green button to turn off the recorder (but it is not required).
After night three, return the recorder to your provider's office. Note: If the recorder was delivered to your home, follow the instructions in your kit to have the recorder picked up.
Patient sleeps with recorder three nights
Sleep with the recorder for three nights in a row so that your provider has plenty of information to make a good decision about your care.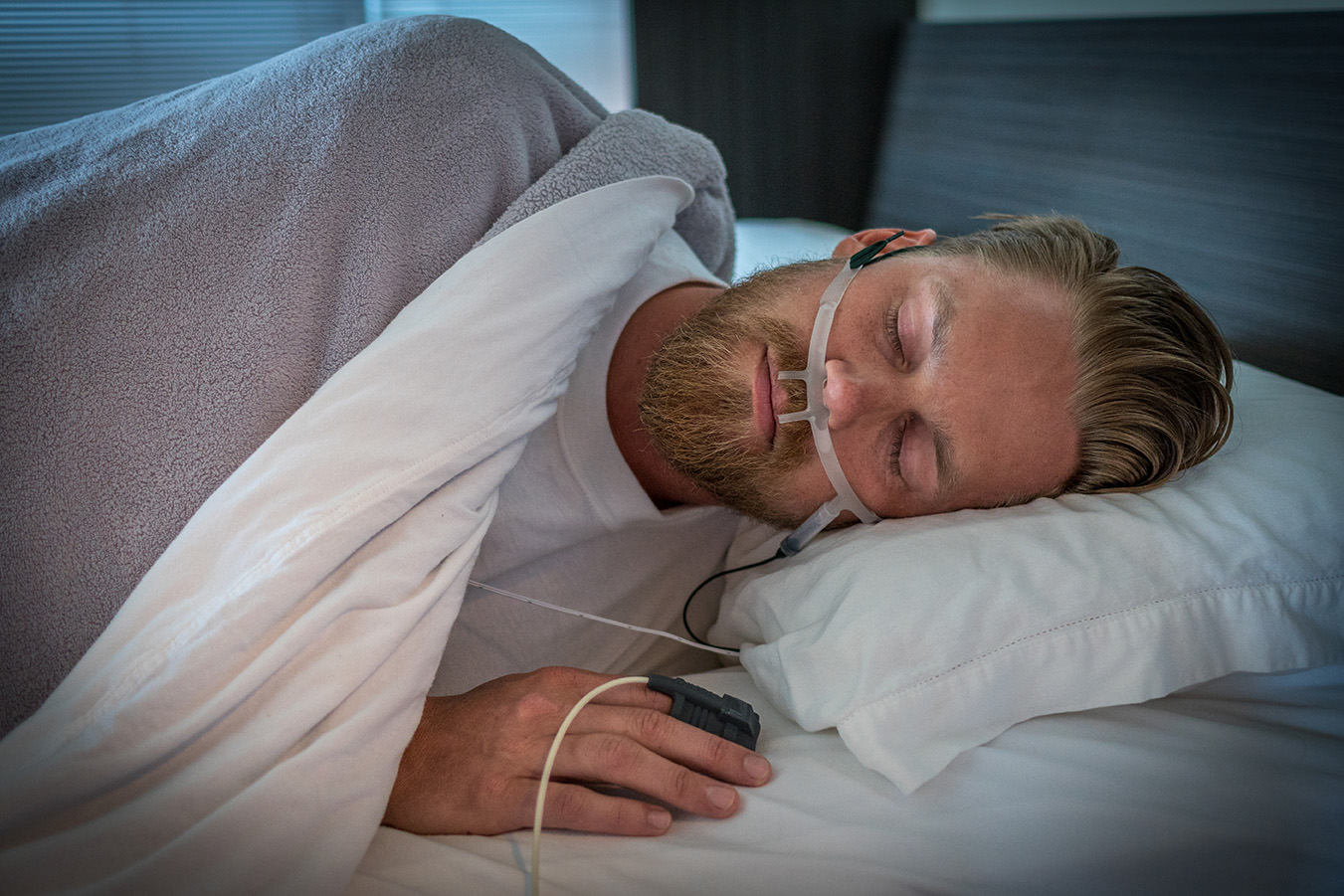 Our support team is standing by
Our support team is committed to providing you a quality experience so your sleep test goes well.
Contact Us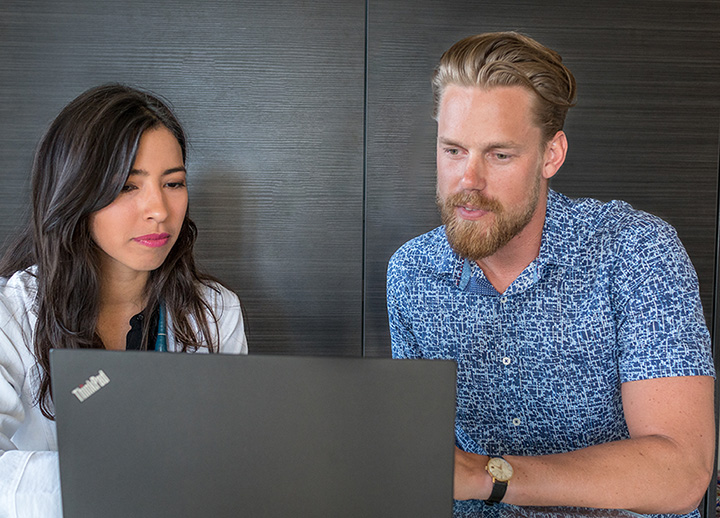 Meet with your provider to review results
Your provider can review the sleep test results with you. Together you can determine if treatment is needed.
Want to see how to perform a sleep test?