Preparing to Order a Home Sleep Test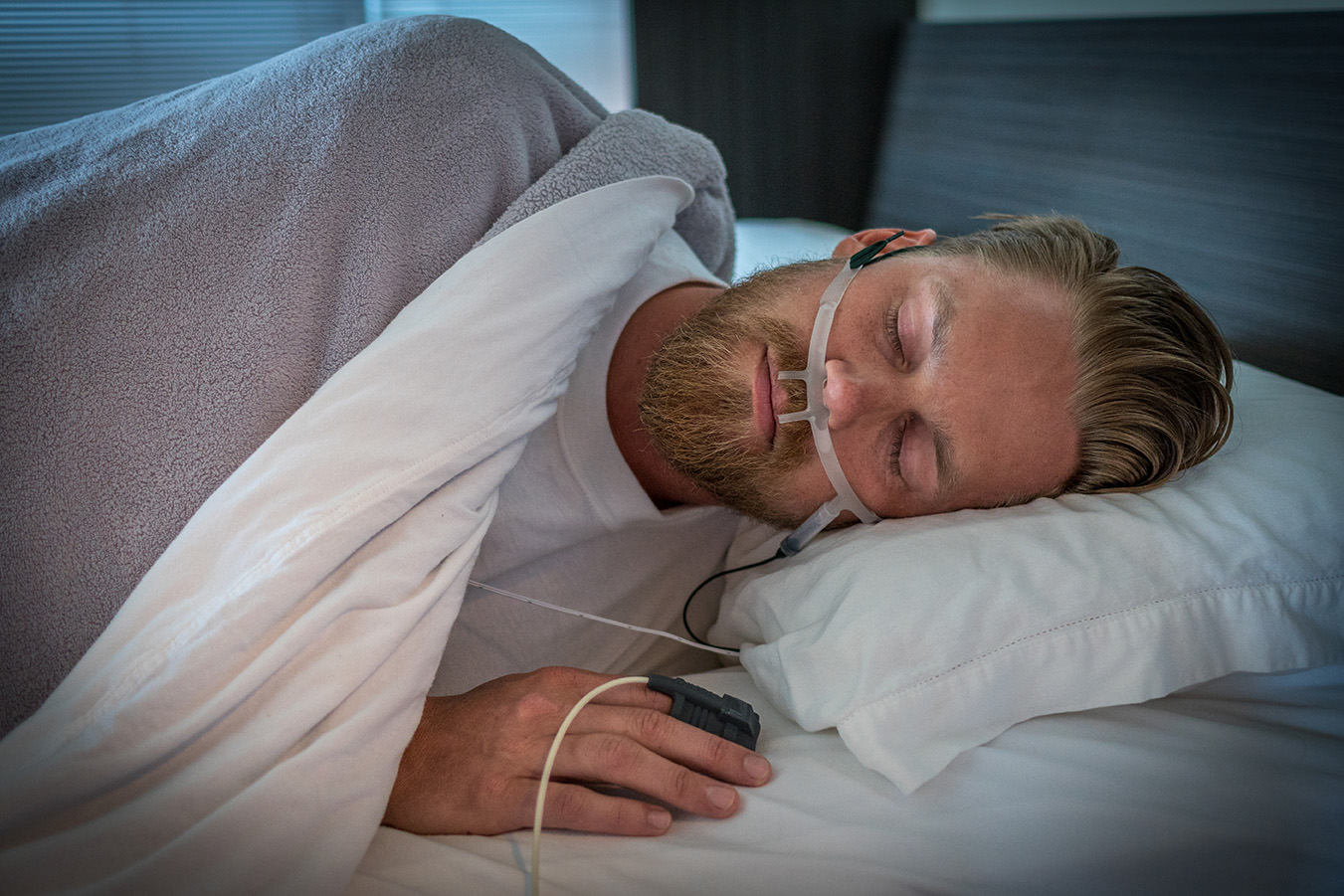 We appreciate your patient referral.
This web page allows you to place an order online for a home sleep test.
Or, if you prefer to complete a paper form, you can click the button below to print or download an order form to complete and fax to Snap.
Download Order Form
To comply with HIPAA, we must associate your order with the proper medical provider and pre-populate personal health information from your patient to simplify the patient referral.
After you submit the order form, we will send a link by email to the Ordering Provider. The link will allow the Ordering Provider to review, authorize and sign the medical order.