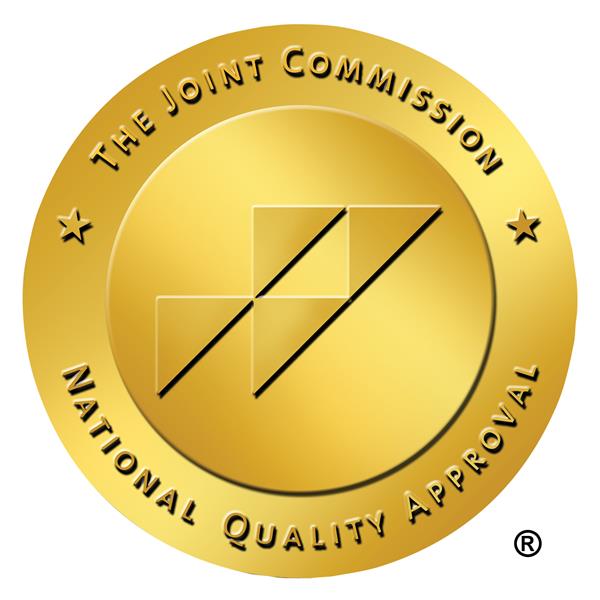 The Joint Commission is an independent, not-for-profit organization that accredits health care organizations and programs in the United States. It is the nation's oldest and largest standards-setting body in medicine, aimed to ensure safe and effective care of the highest quality and value.
The Joint Commission accreditation is recognized nationwide as a symbol of quality that reflects an organization's commitment to meeting certain performance standards. By demonstrating compliance with The Joint Commission's national standards for health care quality and safety, Snap Diagnostics has earned The Joint Commission's Gold Seal of Approval®.
Monitoring Quality and Safety
The Joint Commission encourages anyone who has concerns or complaints about the safety and quality of care to first bring those issues to the attention of the health care organization. Complaint information is used to strengthen the oversight process and to improve quality of care. Please report your concerns or complaints to Snap Diagnostics' customer support. 
In addition, concerns or complaints may be submitted to The Joint Commission for review. The Joint Commission receives and processes complaints related to quality of care issues generated from facilities that receive their accreditation. Matters concerning billing, insurance, payment disputes, individual personnel or labor relations issues are not within The Joint Commission's scope.
How to Contact The Joint Commission
You may submit a complaint online or send it to The Joint Commission by mail, fax, or e-mail. Summarize the issue in one to two pages and include the name, street address, city, and state of the health care organization.
E-Mail:
complaint@jointcommission.org
Fax:
Office of Quality Monitoring
(630) 792-5636
Mail:
Office of Quality Monitoring
The Joint Commission
One Renaissance Boulevard
Oakbrook Terrace, IL 60181
For more information, contact The Joint Commission toll free (800) 994-6610, 8:30 to 5 p.m., Central Time, weekdays.