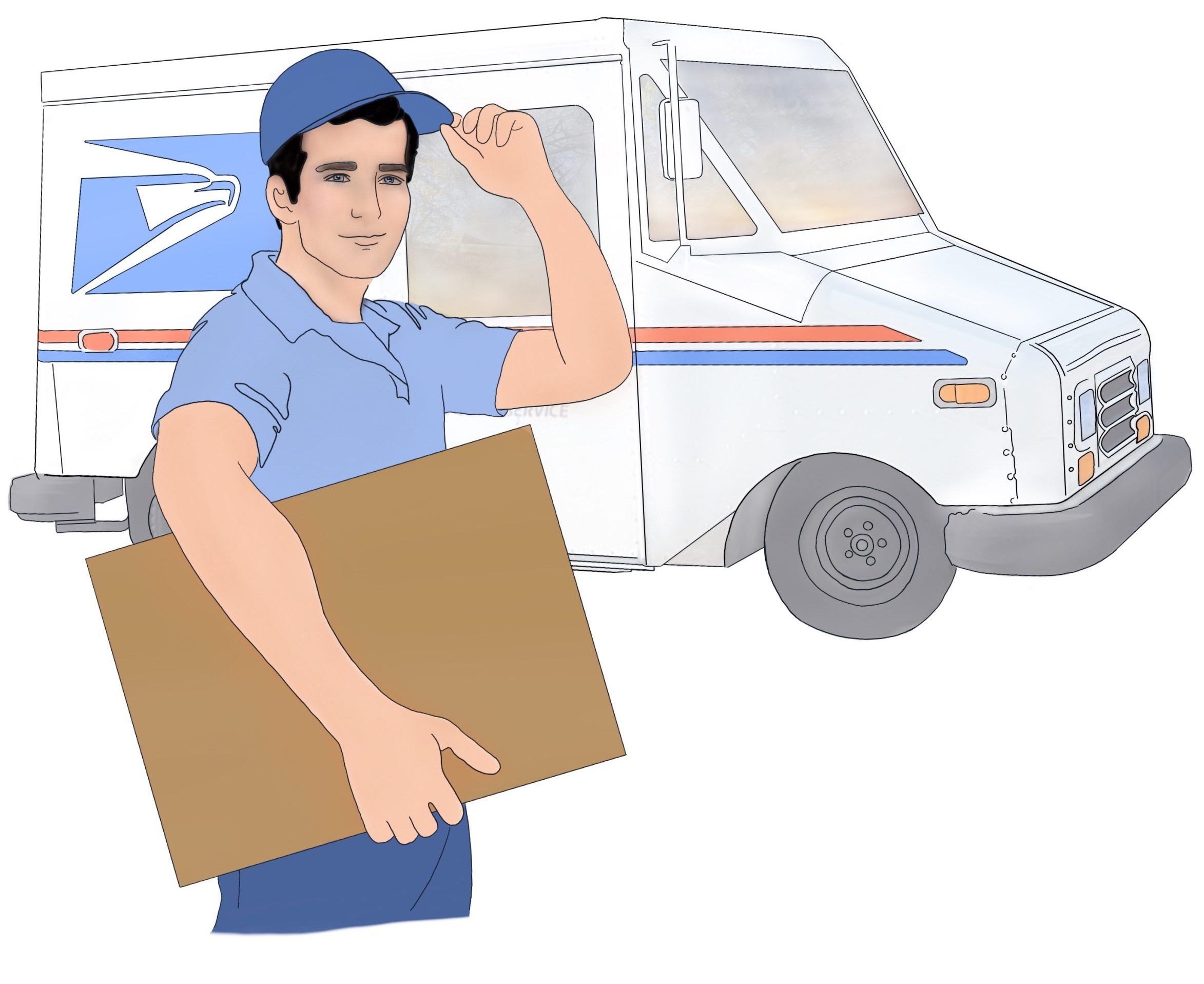 The Snap test kit is delivered to your home address and includes a prepaid return shipping label. After completing your test, return all items to the cardboard box. Confirm that the return shipping label is on the box before sending.
Call 800-463-3339 or your local FedEx® office to have the box picked up, or bring it to any FedEx Ship Center.
You have 7 days to do the study, starting on the day you receive the test kit. If you have any difficulty completing the study in that time, please contact us to request an extension.